THE NEXT FRANK SINATRA PROJECT
Proposed, All images, Oil On Canvas, 4' x 4' "The Calendar "
January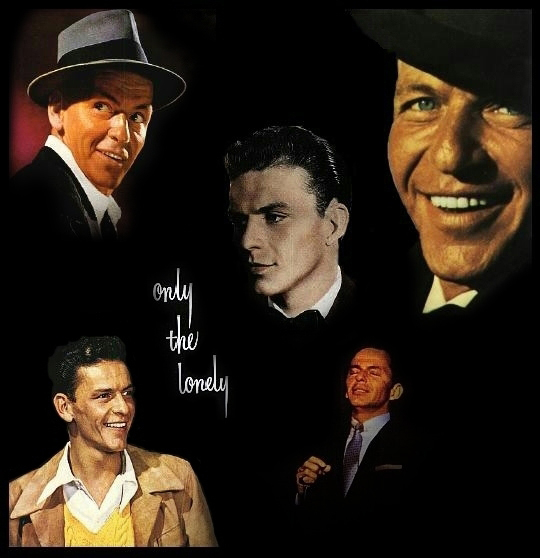 February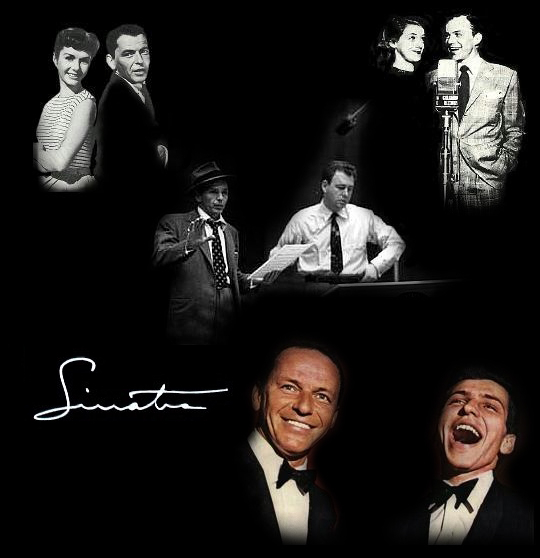 March*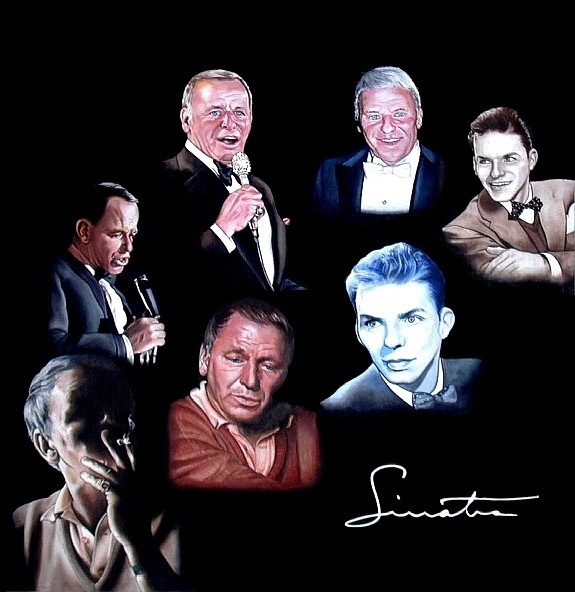 April*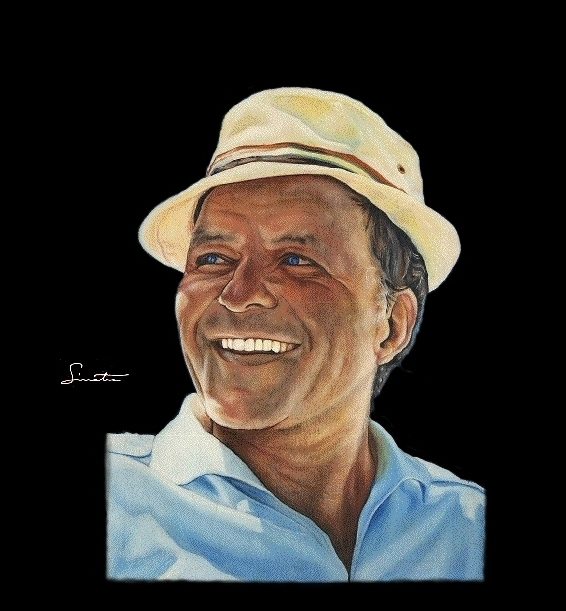 May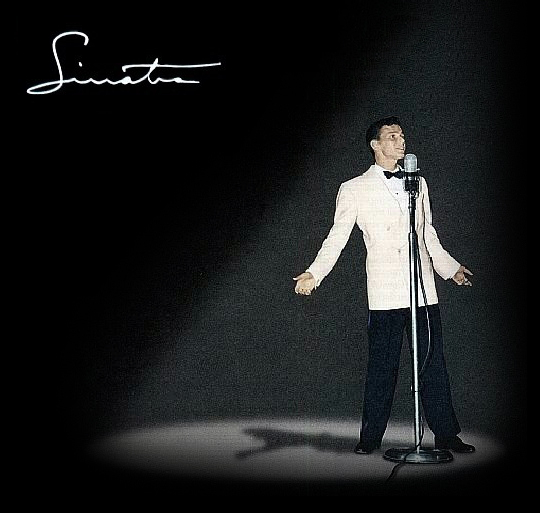 June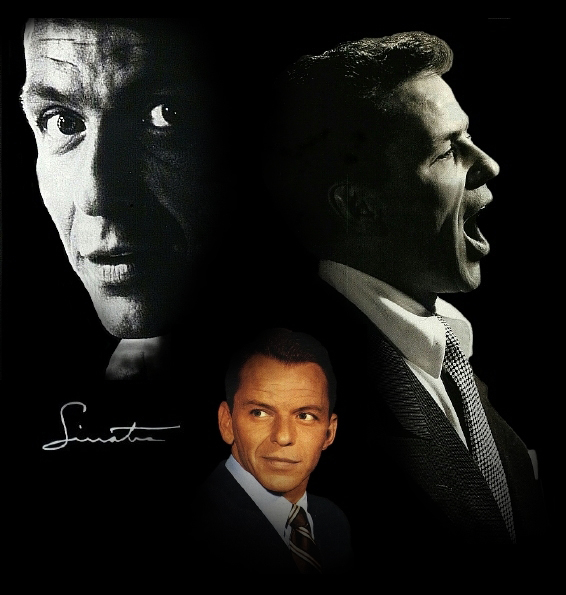 July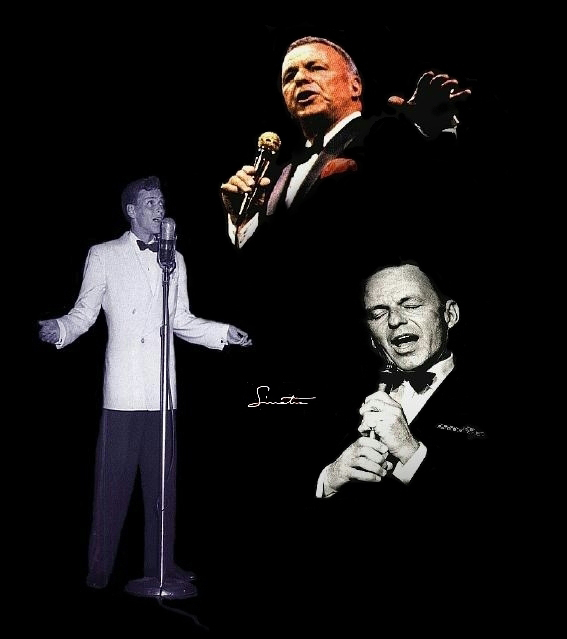 August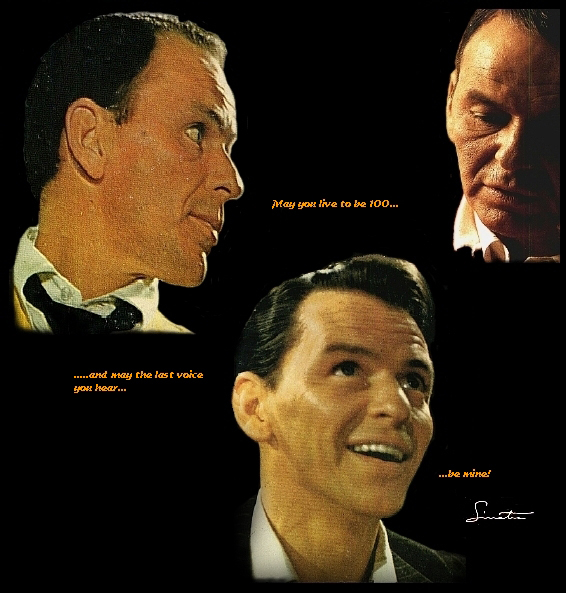 September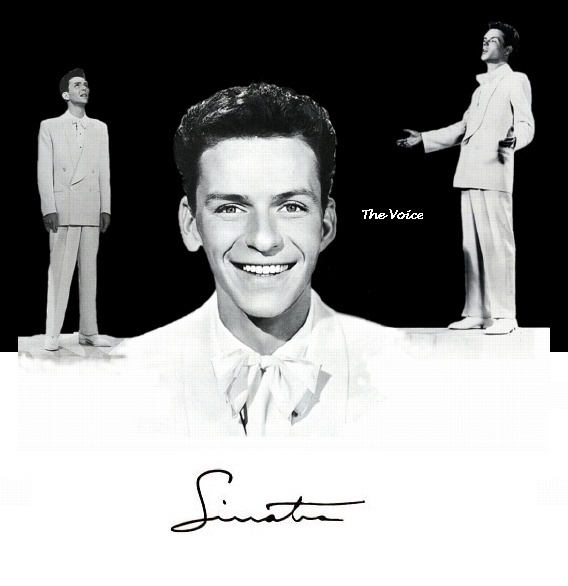 October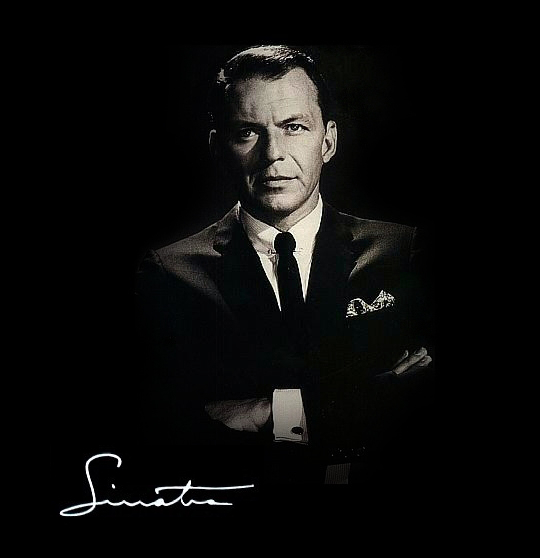 November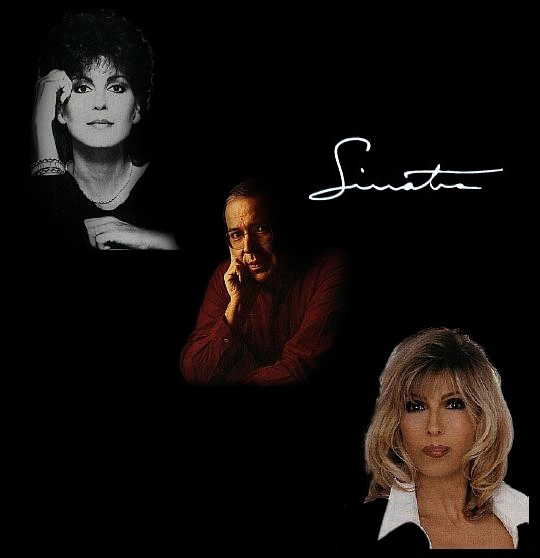 December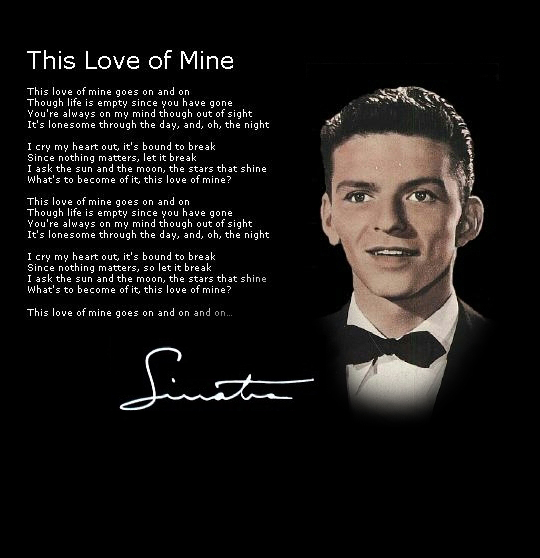 For inquires, click here.

* Warning:
This photograph of my painting of Frank Sinatra
is presented for the purpose of demonstration only.
Any attempt to achieve commercial gain
without the authorization of The Sinatra Estate is prohibited.
All other images are copyright their respective copyright holders.